Who's Who in Year 6?
Miss Blythe - Class Teacher
Mrs Copley, Mrs Dustan & Mrs Oakman - Teaching Assistants
Welcome to the Year Six Class Page.
As another year draws to an end, I would like to wish Year 6 all the best at their new schools. I hope they all strive to reach their full potential and keep their friendships strong wherever they go on from here. You have been a fab class, Year 6 - good luck!
The children know that they are to make sure I am aware if they need any aspect of their work explained in more detail. Intervention will be either led by myself or a Teaching Assistant. Please do not hesitate to inform us if your child is worried about any issues that arise in school. Mornings are a very busy time for staff as we have to register the children, sort any other business and then get straight into Time to Worship, but we are more than willing to assist in any way after school.
Below, you will see the overview of our topics for the year. Please be aware that this is not set in stone: sometimes it is necessary to adapt to unforeseen events and individual educational needs.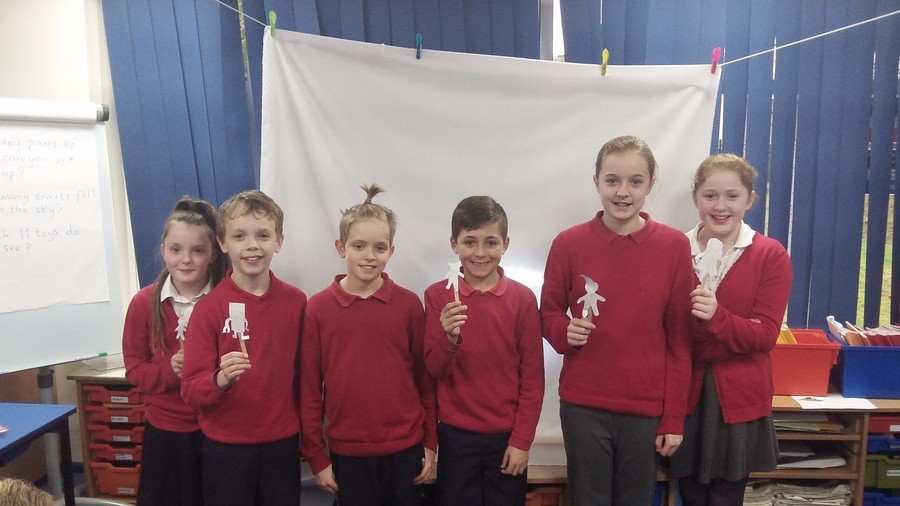 Leavers' Assembly Powerpoint created By Hollie and Kimmy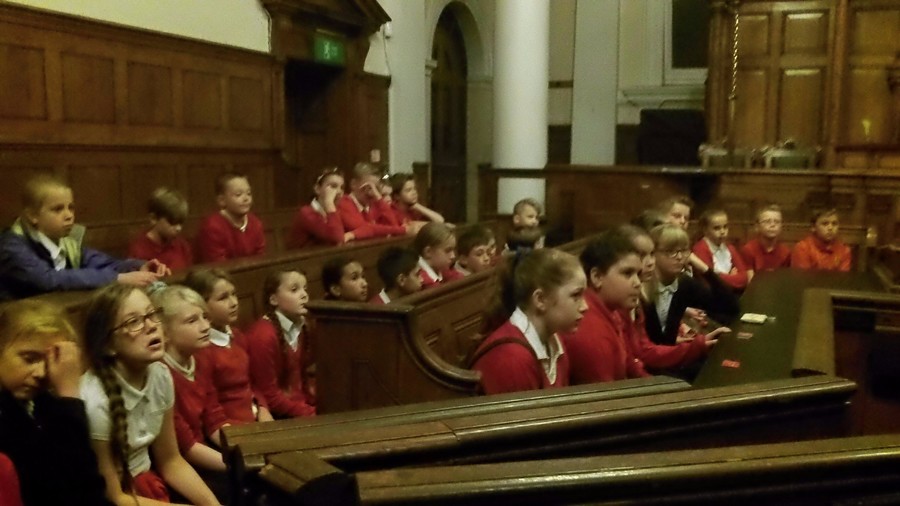 SATs Tests
SATs week will start on May 8th 2017. I will run a workshop for parents on 21st February where all Year 6 parents are welcome to come and learn what the tests will involve and how to help your child prepare at home. Any questions or concerns you may have will be answered to the best of my ability! I will be sending revision materials home with your child in Spring Term.
A great website for Year 6 SATs revision resources and practice papers is Swaffield Primary School's site.
Please click here to access.
P.E.
We do not have specified sports coaches for the rest of the year now but we are lucky to have Mr Brooker, our sports apprentice, helping us with PE. PE will be on Monday and Wednesday afternoons. It is important to have a complete P.E. kit in to school each week including: a white t-shirt and blue/black shorts, joggers, separate trainers to school shoes and a hoodie/sweatshirt for outside PE.
Homework
Homework and spellings will be handed out on a Monday morning and are due back the following Monday. Homework handed in on time will be acknowledged in a variety of ways as stated in the Queniborough Homework Policy. Please let us know if your child has struggled with any aspect of homework. Any help you can give your child with reading and tables practice is extremely helpful.