Year 4
Welcome to Year 4
Class teacher
Mrs Pippa Potts
Teaching Assistants:
Imelda Robinson
Diane Collins
Learning Support Assistants
Helen Spibey 1-1
Bree Wale 1-1
P.E: Tuesday and Wednesday
Remember to have your PE kit in school every day.
Brass: Monday afternoon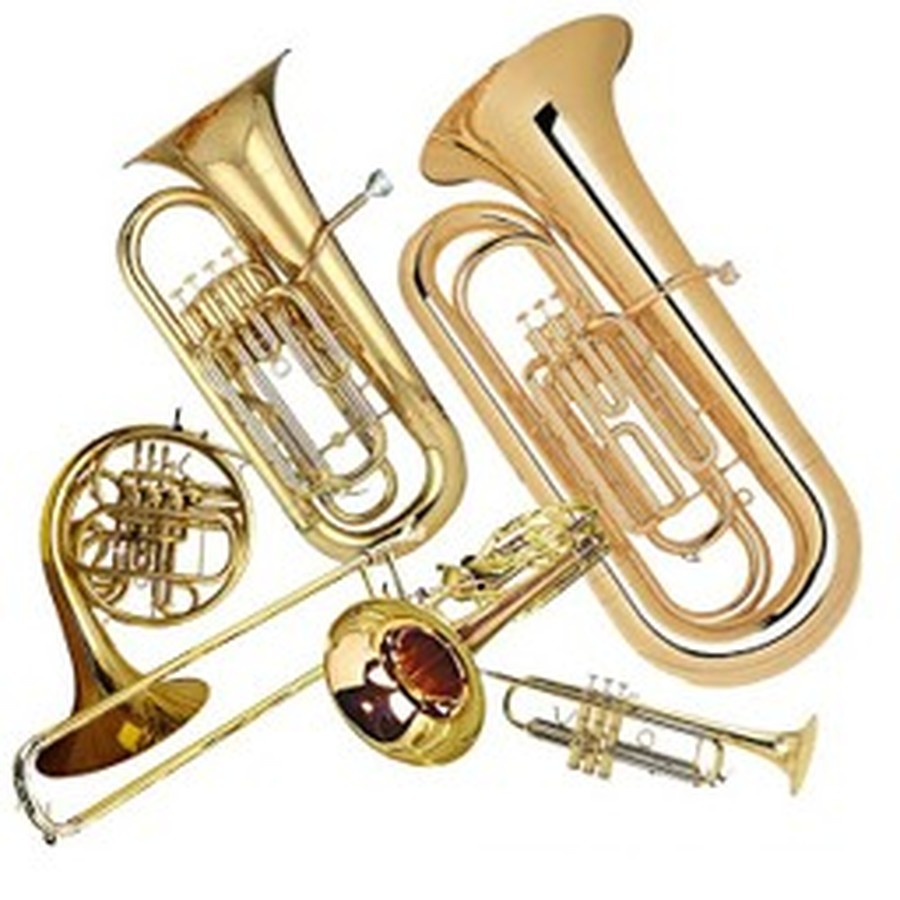 Homework
There will be spellings and homework set every week.
Homework is given out on Monday to be handed in/learnt for the following Monday.
Please also continue to hear your child read regularly at home.
If you would like to do extra work with your child, then by the end of year 4 the children are supposed to be able to spell all the words on the, 'statutory word list' below. They will also need to know all their times tables up to 12x12! Any help with reaching these targets would be gratefully received!
Year 3/4
Statutory Word List
Year 4's theme this term is
Italy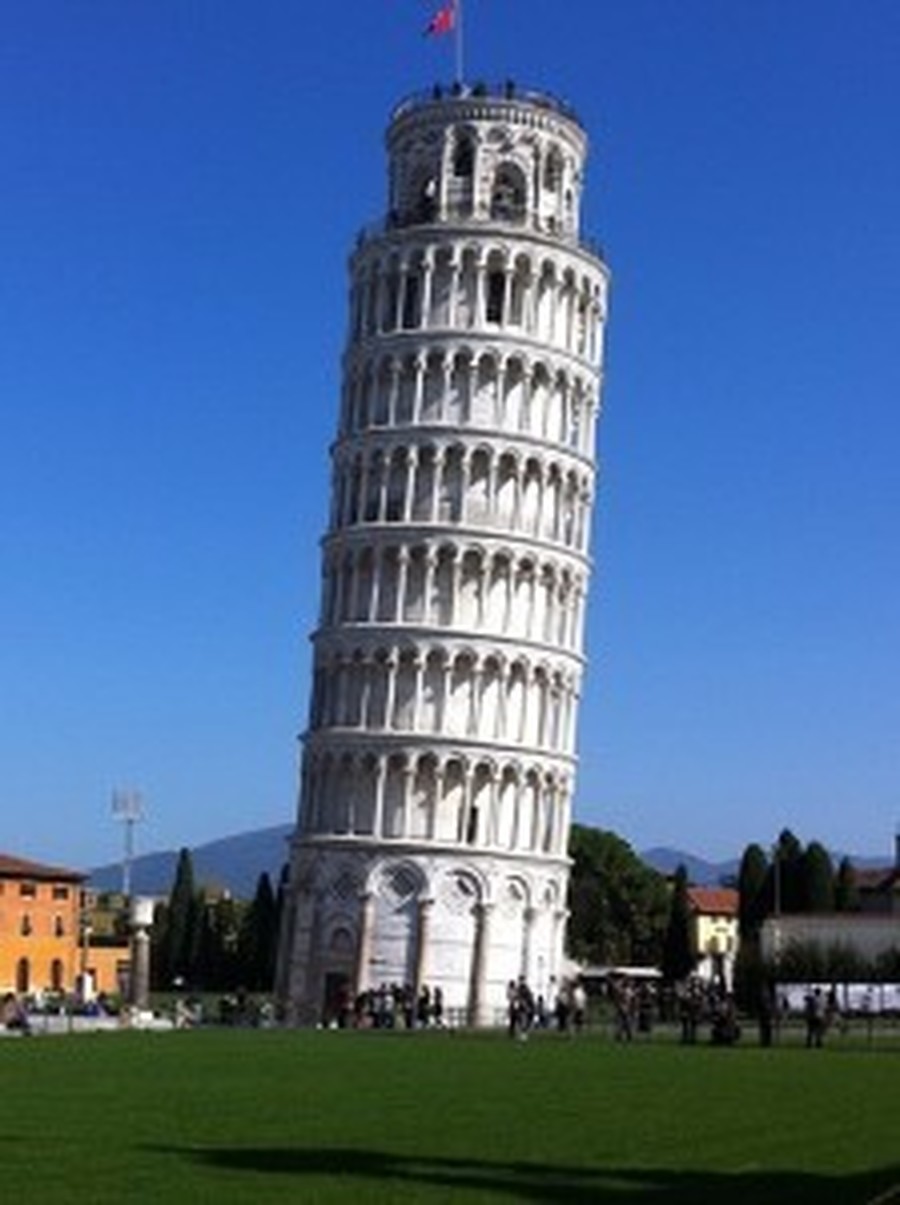 Take the link.
Websites you may find useful.
Where might you find this building and what is it called?