Who's who in Year 4 ?
Mrs Pippa Potts - Class teacher
Mrs Imelda Robinson - TA/HLTA
Ms Lisa Goldstraw - LSA
P.E. in Year 4
Tuesday and Thursday-PE
Please make sure your P.E. kit is always in school!
Tuesday-Brass. Remember your instrument.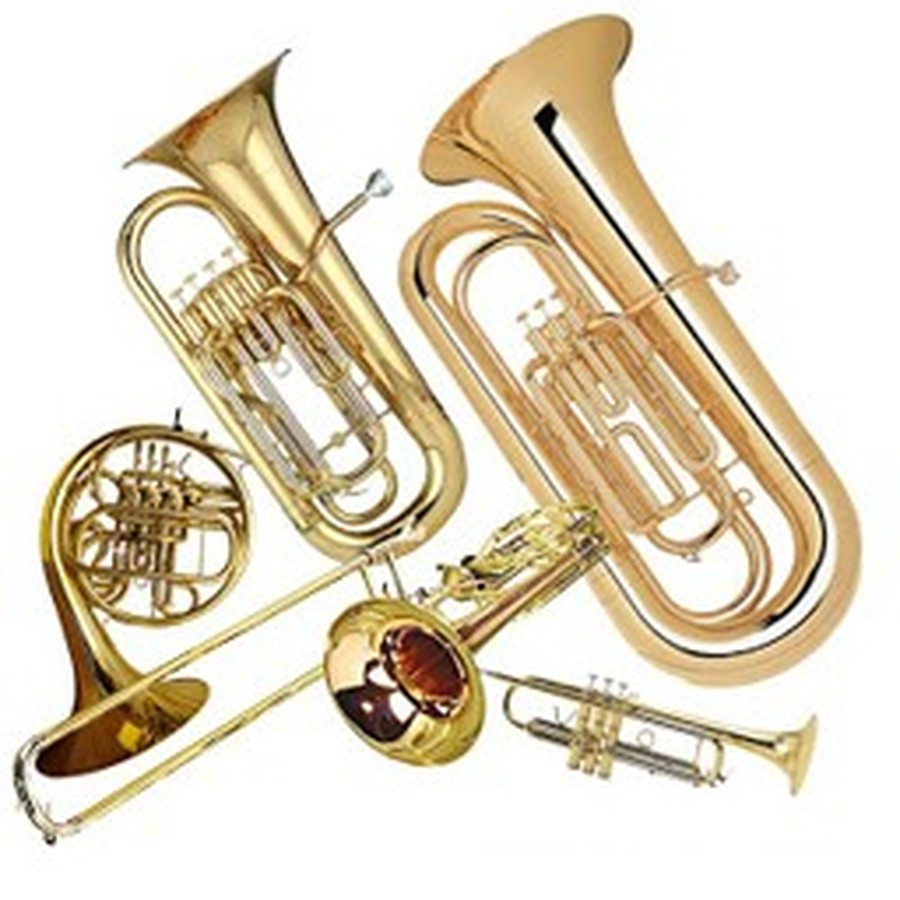 Homework
There will be spellings and homework set every week.
Homework is given out on Monday to be handed in/learnt for the following Monday.
Please also continue to hear your child read regularly at home.
If you would like to do extra work with your child, then by the end of year 4 the children are supposed to be able to spell all the words on the, 'statutory word list' below. They will also need to know all their times tables up to 12x12! Any help with reaching these targets would be gratefully received!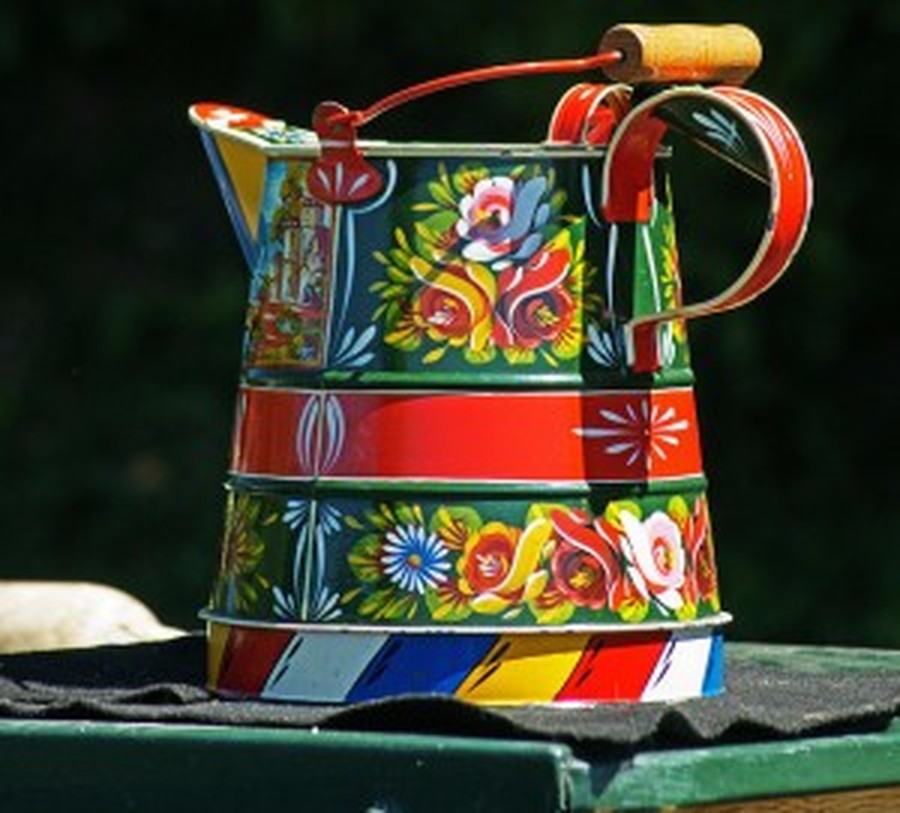 Grandparents' afternoon.
What a lovely time had by all. All of the children's hard work really shone through.
This term we are learning about the Victorians.
The Victorians invented lots of things. Do you recognize any of them? Have they changed at all?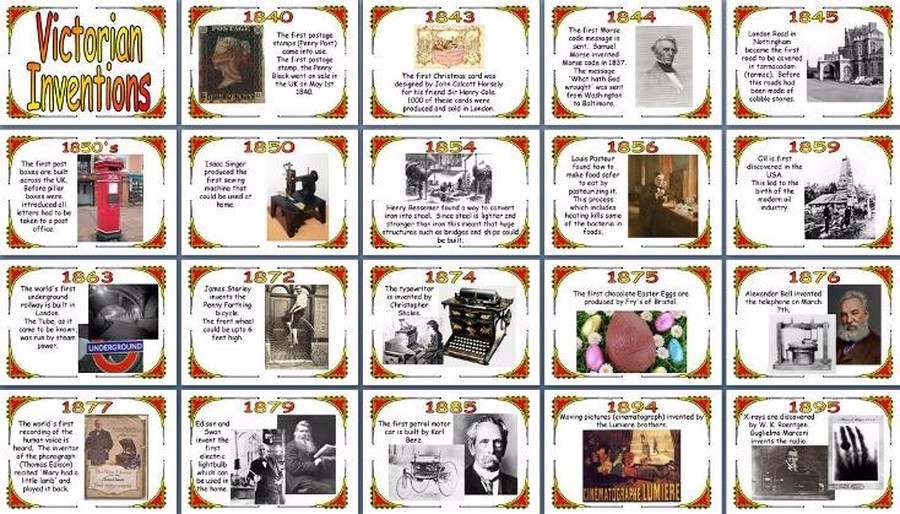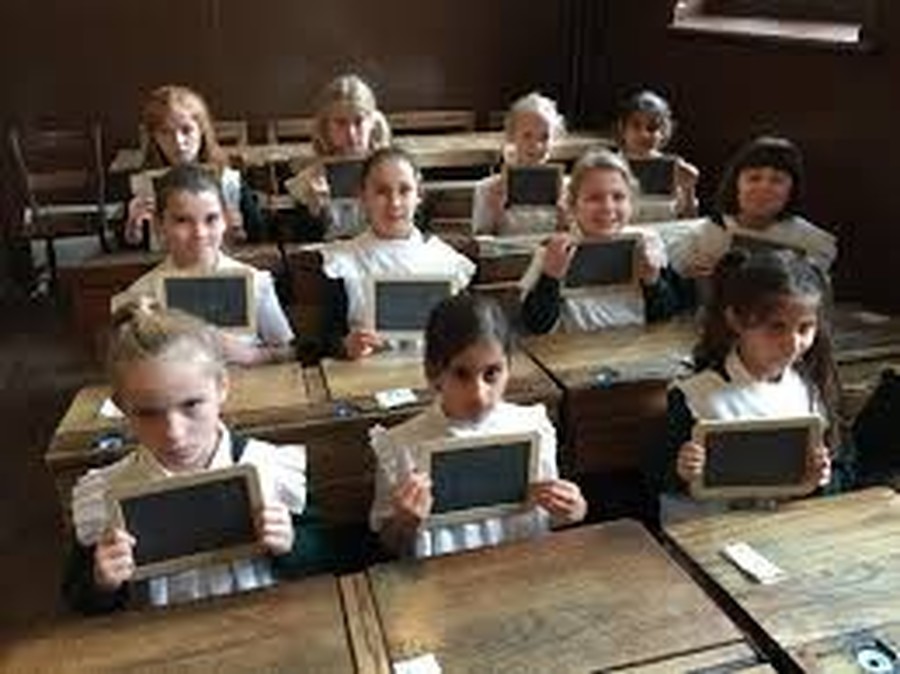 I wouldn't want to attend school during the Victorian times, would you?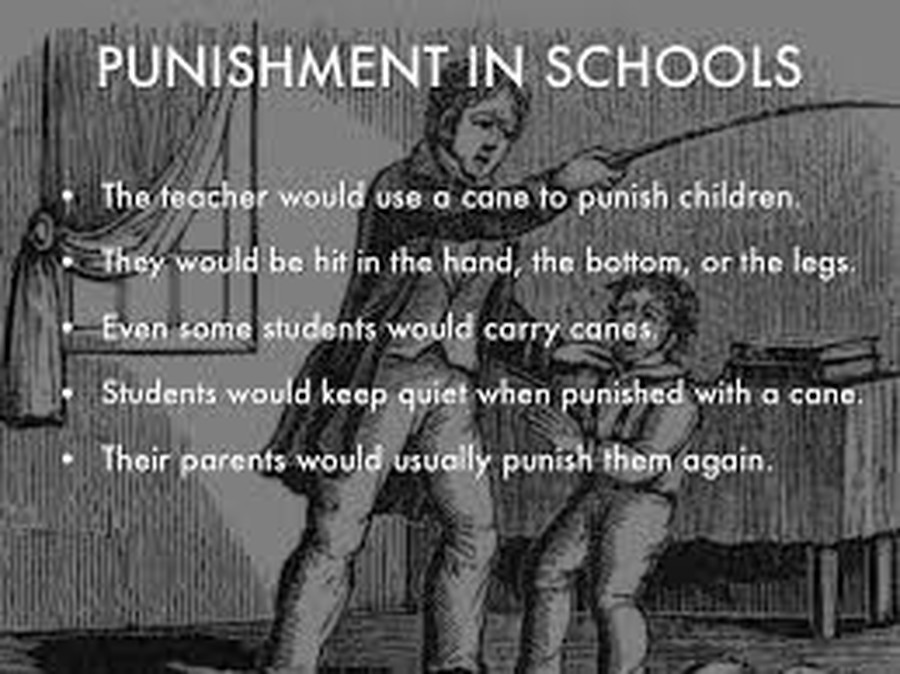 Queen Victoria reigned from 1837 to 1901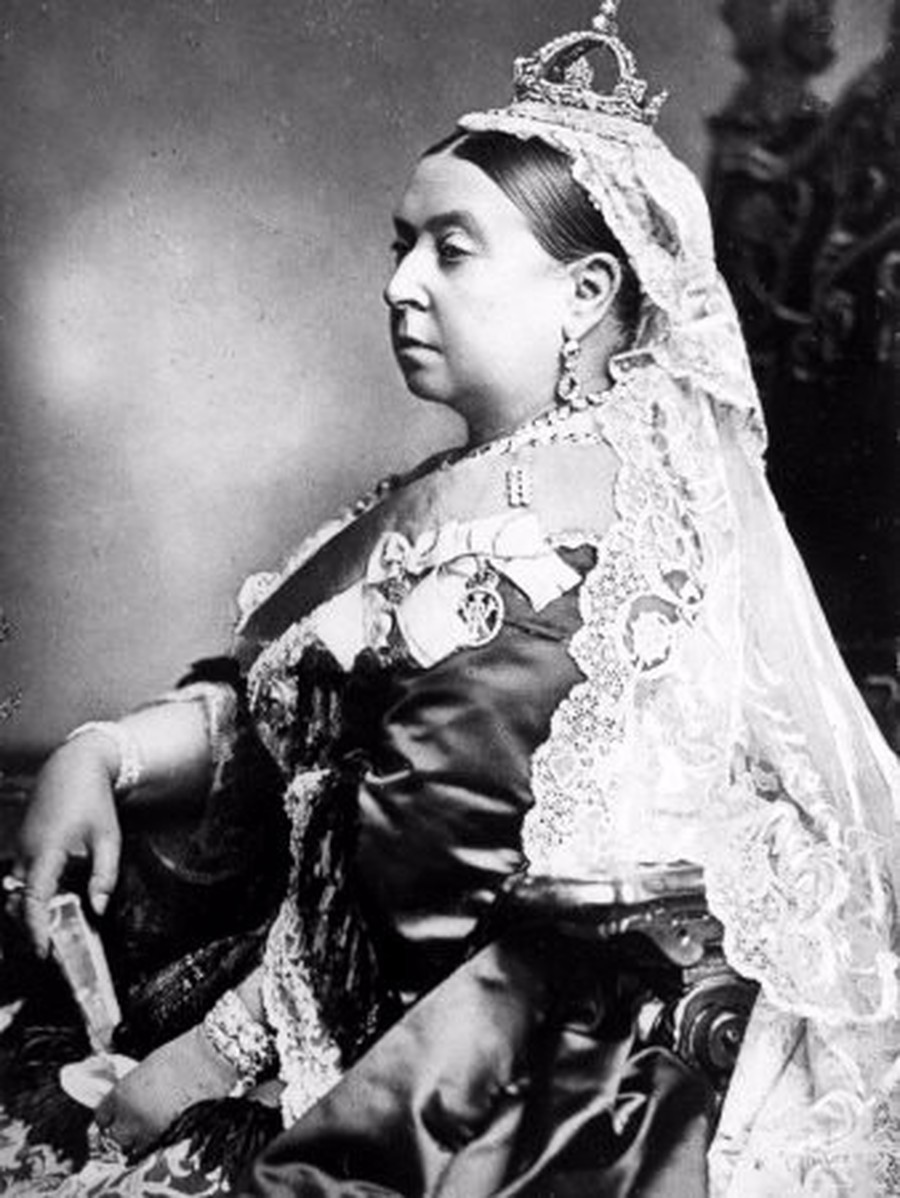 Click on your child's name and take the link to their 'Weather Report.'