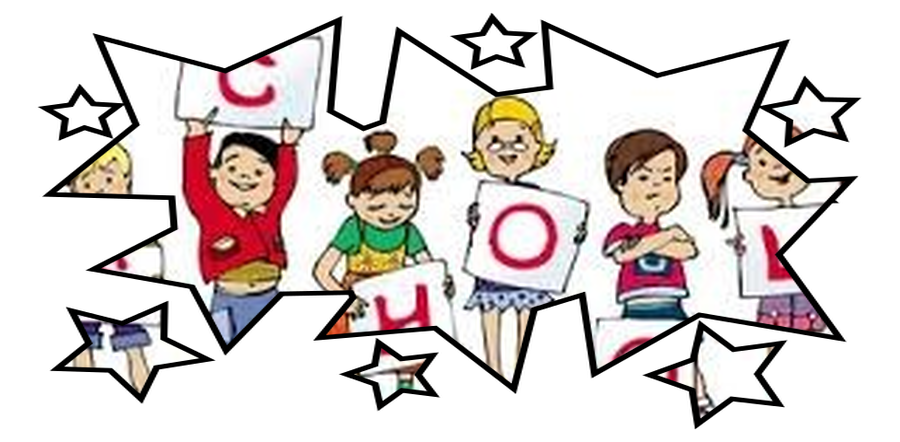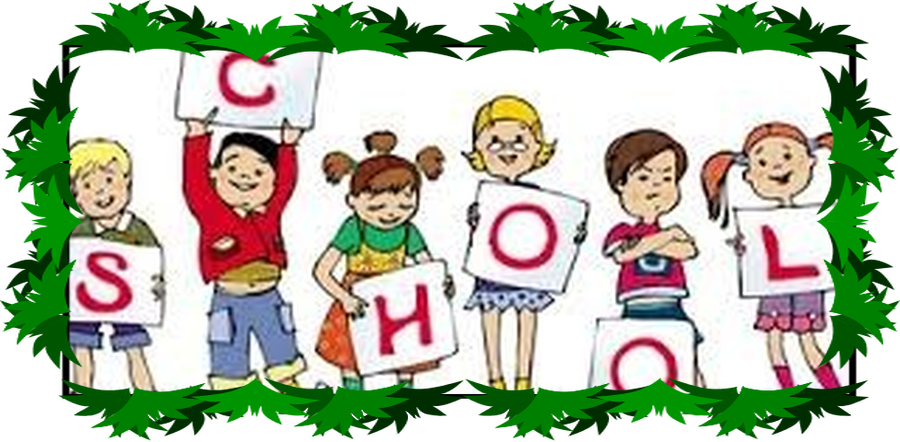 Who's Who in Year 3?
Mrs Lidgett - Class Teacher
Mrs Sneddon - Teaching Assistant
Mrs Dusten/Miss Jeffers,

- Learning Support Assistants 1-1
HANDWRITING

PRACTISE IS VERY IMPORTANT AND CAN EASILY BE CONTINUED AT HOME. Try the following school website and download the Penpals activity worksheets. Click below...
This Term's Topic is Terrible Tudors
TAKE A LOOK AT OUR LEARNING
SO FAR THIS TERM
Roald Dahl Day.
What a fantastic day we have had.
Drawing lesson with Quentin Blake

Poetry writing

Scientific investigations

Researching crocodiles
PE this term is on Tuesday and Wednesday
This half term we will be having PE sessions with a coach on Tuesdays and Wednesdays with Mrs Lidgett
Please ensure your child has full outdoor PE kit:
round necked white t-shirt

navy or black shorts or skorts

trainers and plastic bag

tracksuit or warm jumper

tape for earrings that cannot be removed.
Please ensure all kit has your child's name in it!
Spelling & Homework Section
Homework and Spellings will be given out on Thursday and returned the following Thursday unless otherwise stated.
Suggested activities to develop spelling:
Children creating their own mnemonics, e.g. big elephants can add up sums easily:because.

Making posters/spelling shapes using the outline of a word.

Use visual, auditory and kinaesthetic approaches for all learners: use big paper, attractive pens, writing in foam or sand, magic boards, whiteboards, magnetic letters, etc.

Speed writing challenges, such as: how many times can you write this word in one minute?

Spelling games on iPads, e.g. boggle

Linking spellings to reading i.e. 'Spot the Word!' Ask children to find the words they are learning in their reading book.

Hidden words, e.g. 'ksjdfhplaymjjbdf'. Challenge children to spot the word.

Playing word snap.

Making word collections; encourage children to collect words which follow the same rule and add them to a log.

Writing silly sentences using as many of the words in their spelling log as possible. It also has to make grammatical sense.

Creating their own word search. Have plenty of blank word search grids, and they can make their own.

Playing 'Hangman'.

Playing 'Scrabble'.
External links for homework help: Click on the picture below.
Maths - fractions, times table practise.
SCIENCE
Click on the picture to follow instructions to make a moving muscle.