Who's who in Year 2?
Miss Farrar - Year 2 Teacher Monday and Tuesday
Miss Jones - Year 2 Teacher Wednesday, Thursday, Friday
Mrs. Stabler - Learning Support Assistant - mornings
Miss Hasty - Learning Support Assistant - Monday to Friday afternoons
Our next topic will be Jungles!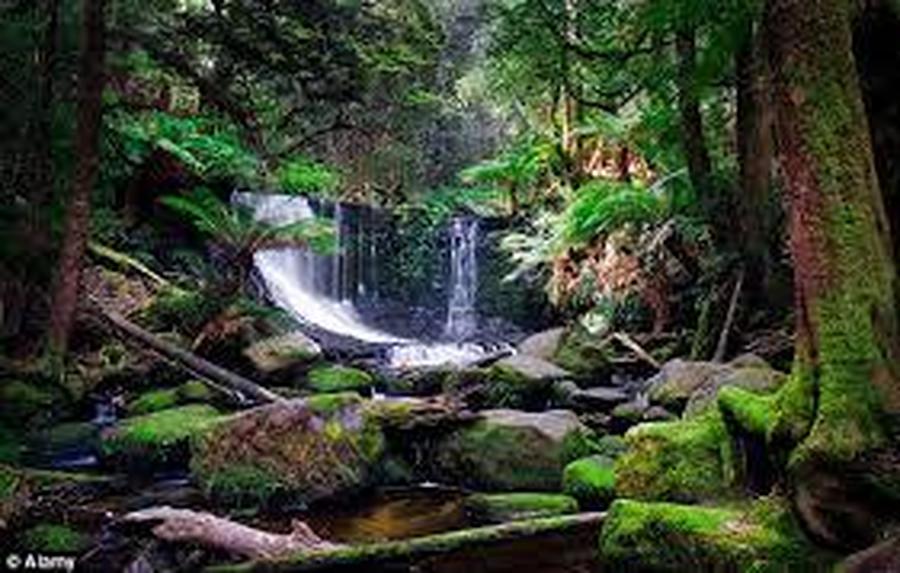 Have you ever been to a jungle or seen one on TV?
Can you think of any jungle stories?
Which animals might you see in the jungle?
What would it be like to live in a jungle?
Fun with numbers on a 100 square
Try to find the patterns, multiples,or add and subtract using this 100 square...
http://www.primarygames.co.uk/pg2/splat/splatsq100.html
Useful Apps
Here are some apps that Year 2 children may enjoy...
Squeebles - spelling test, maths skills
Bubble pop multiplication
Tell The Time
Math Blaster
Math Bingo
Pirate treasure hunt - problem solving
Rush hour - problem solving
Word Bingo
Book Creator
Scratch - coding
Daisy the Dinosaur - coding
Hopscotch - coding
Garage band - music composition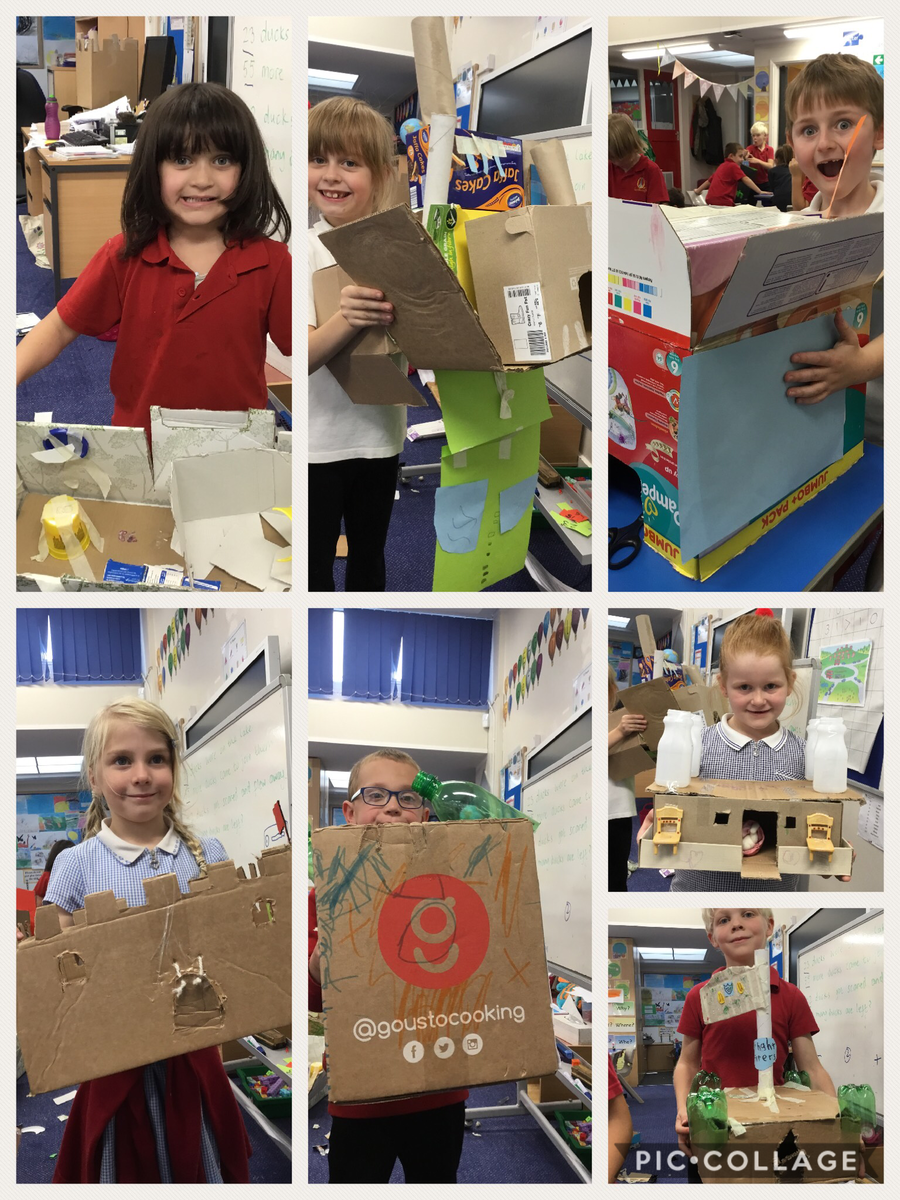 PE in Year 2
PE will be on Monday afternoons and Thursday mornings.
Please ensure that indoor and outdoor PE kits are in school all the time. Trainers are more suitable for outdoor PE. Children will be outside (weather permitting) after the Easter Break so please ensure they have outdoor kit with them.
Sometimes PE days will need to change due to the weather or due to other school commitments.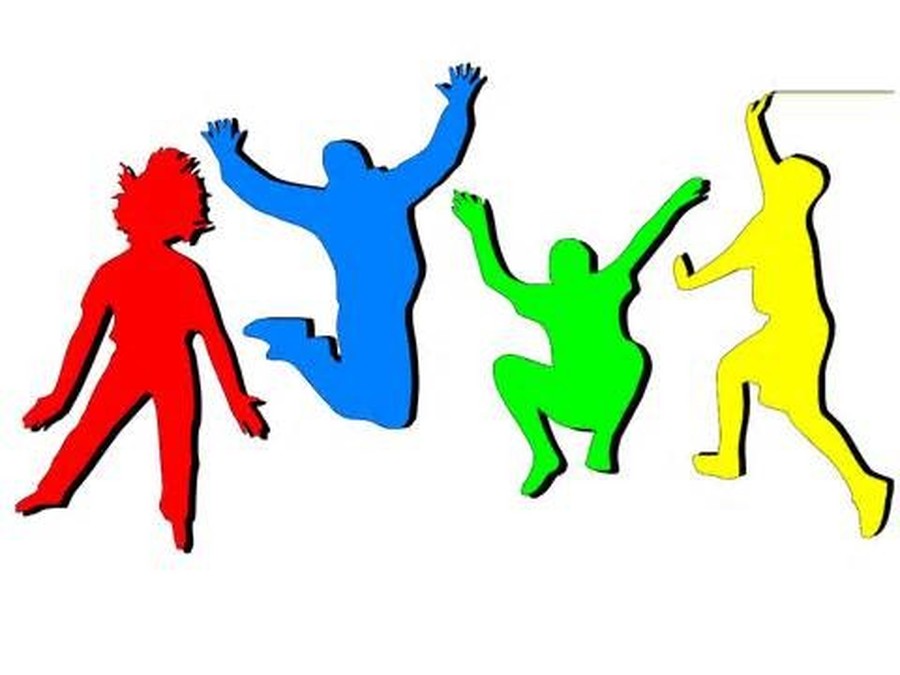 What is happening in class this week?
Literacy work
The Jungle Book
We will be basing some of our work on The Jungle Book story. If children have a version of the story they can bring it into school to share.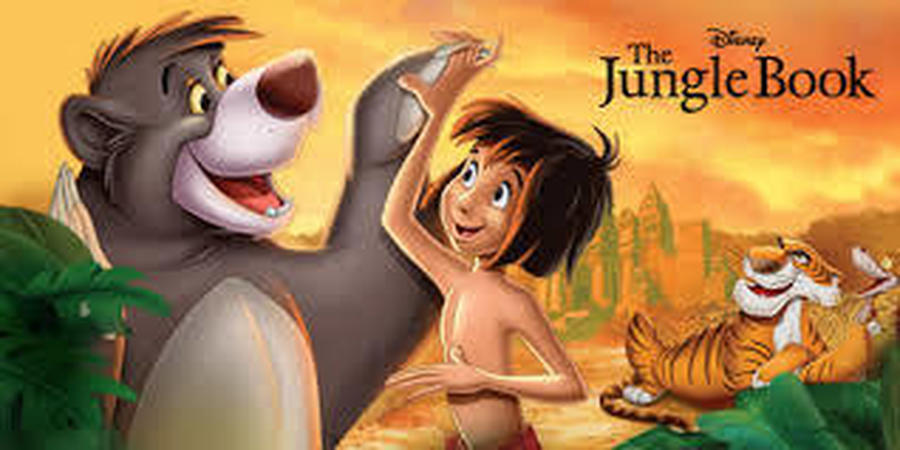 Spelling Tests
We will be testing children using the Common Exception Words and spelling they have learned in letters and sounds. We will not be sending words home to learn every week. We will let you know what we are learning each week. Children can continue to learn common exception words at home. spelling tests will start on Tuesday 31st October.
Your child could use this look, cover, write check sheet to practise their spellings. If you would like a paper copy please ask in school.
Mathematics Mastery Vocabulary
Below is a list of terms used in Mathematics Mastery. Children will learn to use the terms in the glossary section.