Welcome to
The Foundation Stage
web page
Who's who in Foundation Stage?
Class Teacher: Mrs Frances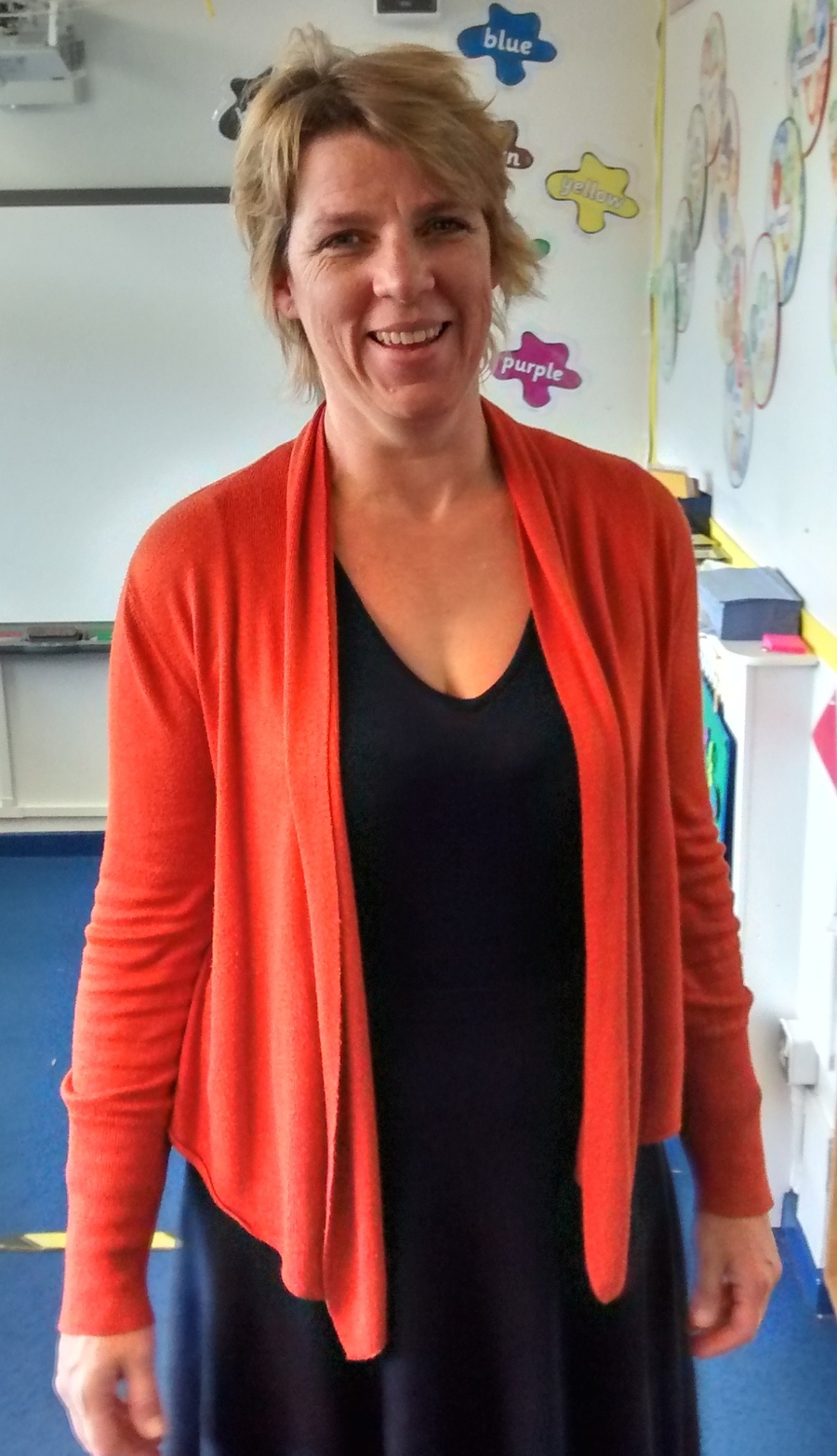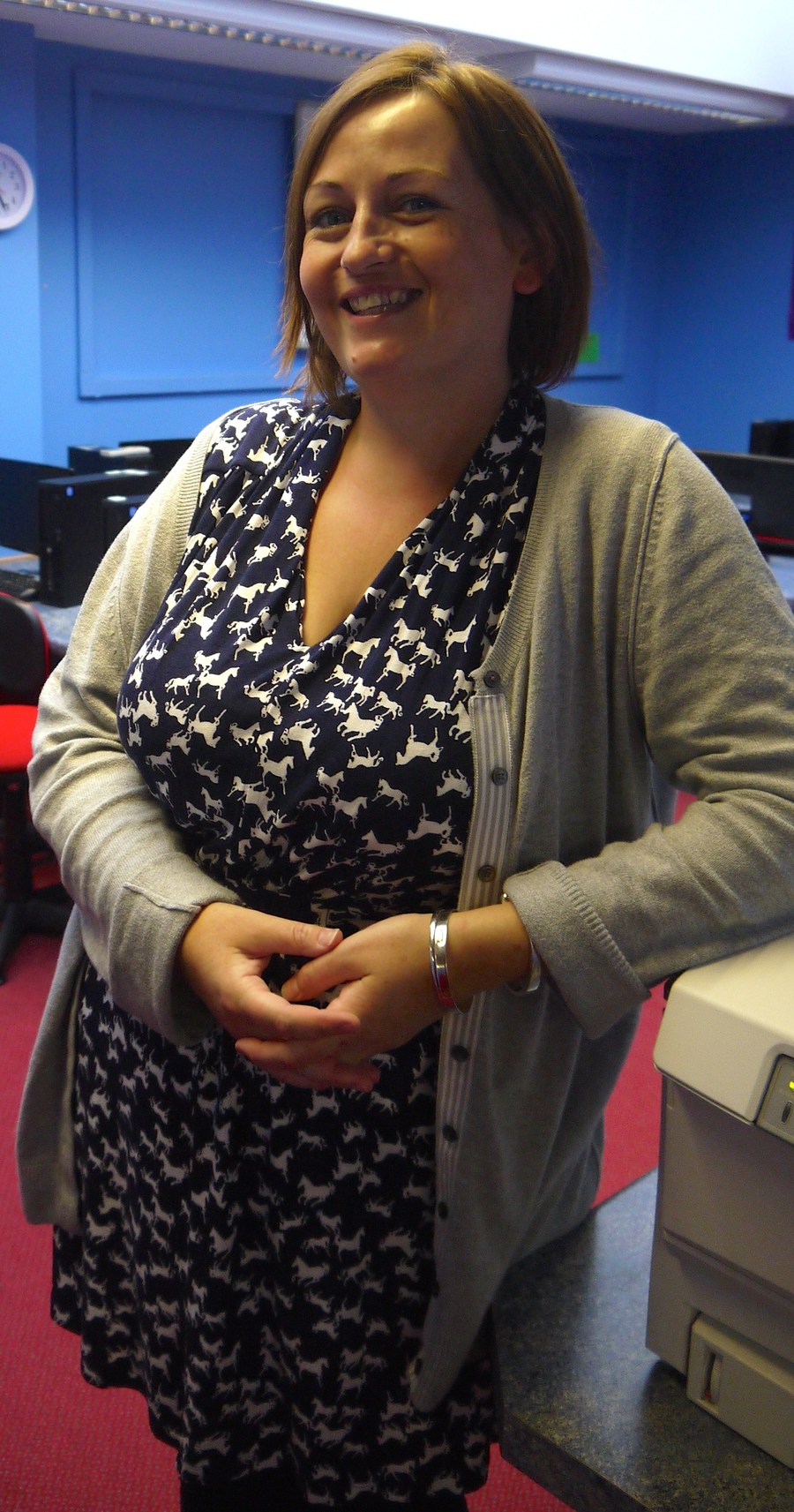 Teaching Assistant: Mrs Walters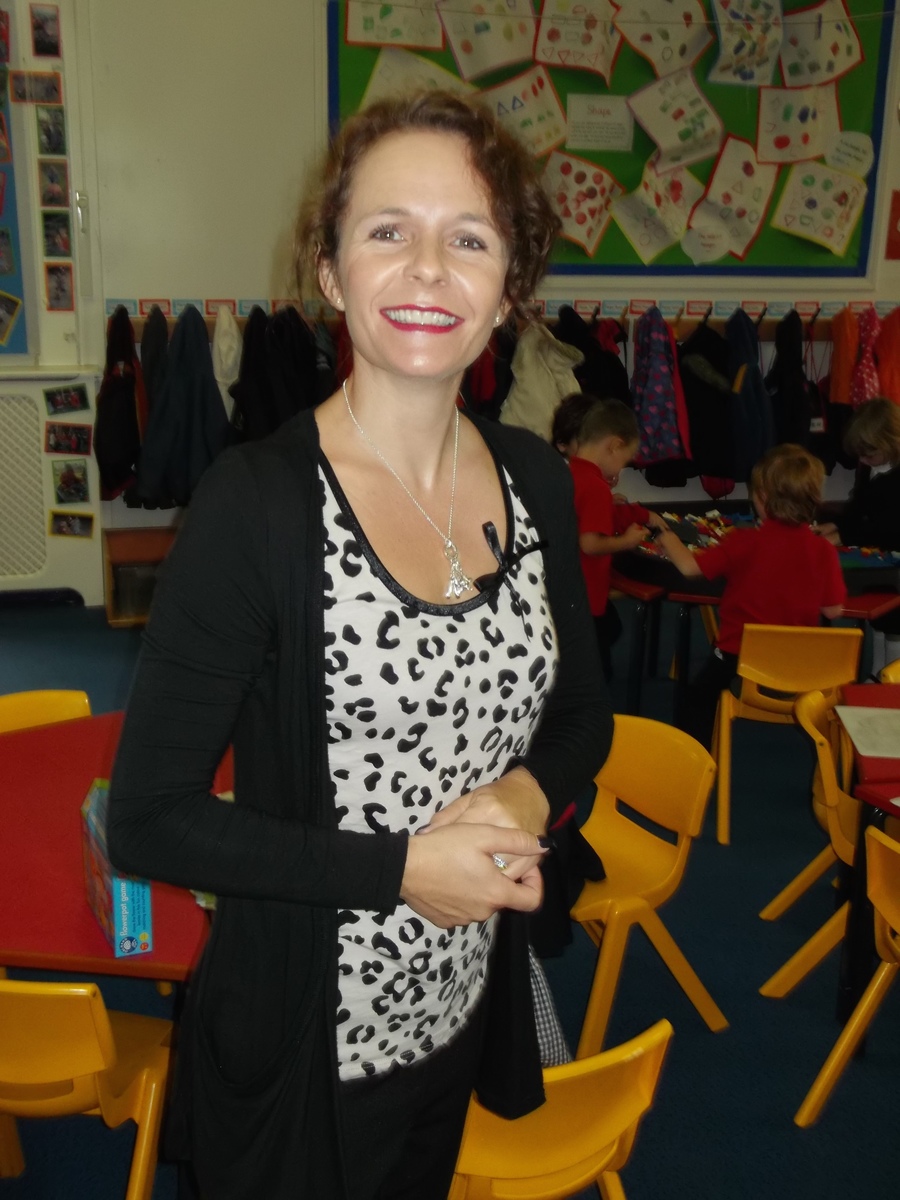 Things you need in School.
This is a brief reminder of the things children will need in school when they start to attend full-time.
A small PE bag containing a white tee-shirt and navy blue shorts. ( Lots of beautiful hand-made bags available in school for £3!)
A bookbag-which will be given to your child by Mrs Frances after the Reading workshop at the end of September.
A pair of named wellington boots.
A waterproof coat or jacket.
Things you don't need!
Water bottles-water is provided at regular intervals through the day, and at lunchtime.
Spare clothes in case of little accidents, as we have a stock of these.
Trainers and plimsolls are not required until the Summer term.
Thursday Surgeries
I will be holding regular Foundation Stage Surgeries on the dates shown below. These are to give parents an opportunity to discuss any issues that they may have. I am aware that the beginning and end of the school day may not be convenient to parents or sometimes a longer meeting is preferable.
If you have an urgent concern please catch me or a member of the Foundation Stage team at the beginning or end of the school day or arrange an appointment through the school office.
Many thanks
Helen Frances
Getting Ready For School!
Can you see yourself enjoying your visit to school?
Who is playing here? Can you see yourself? Can you spot your friends?