Welcome to
The Foundation Stage
web page
Who's who in Foundation Stage?
Class Teacher: Mrs Frances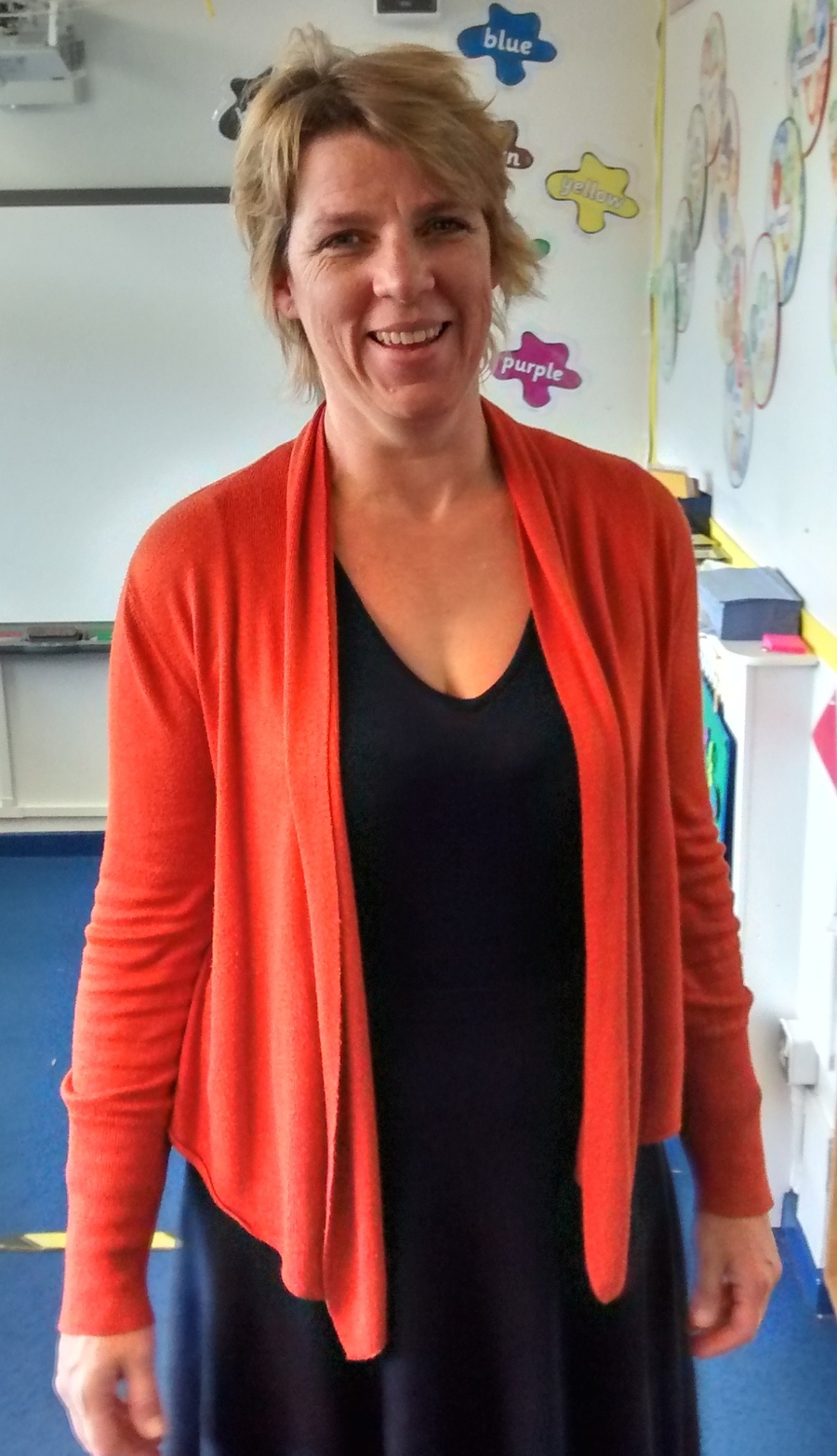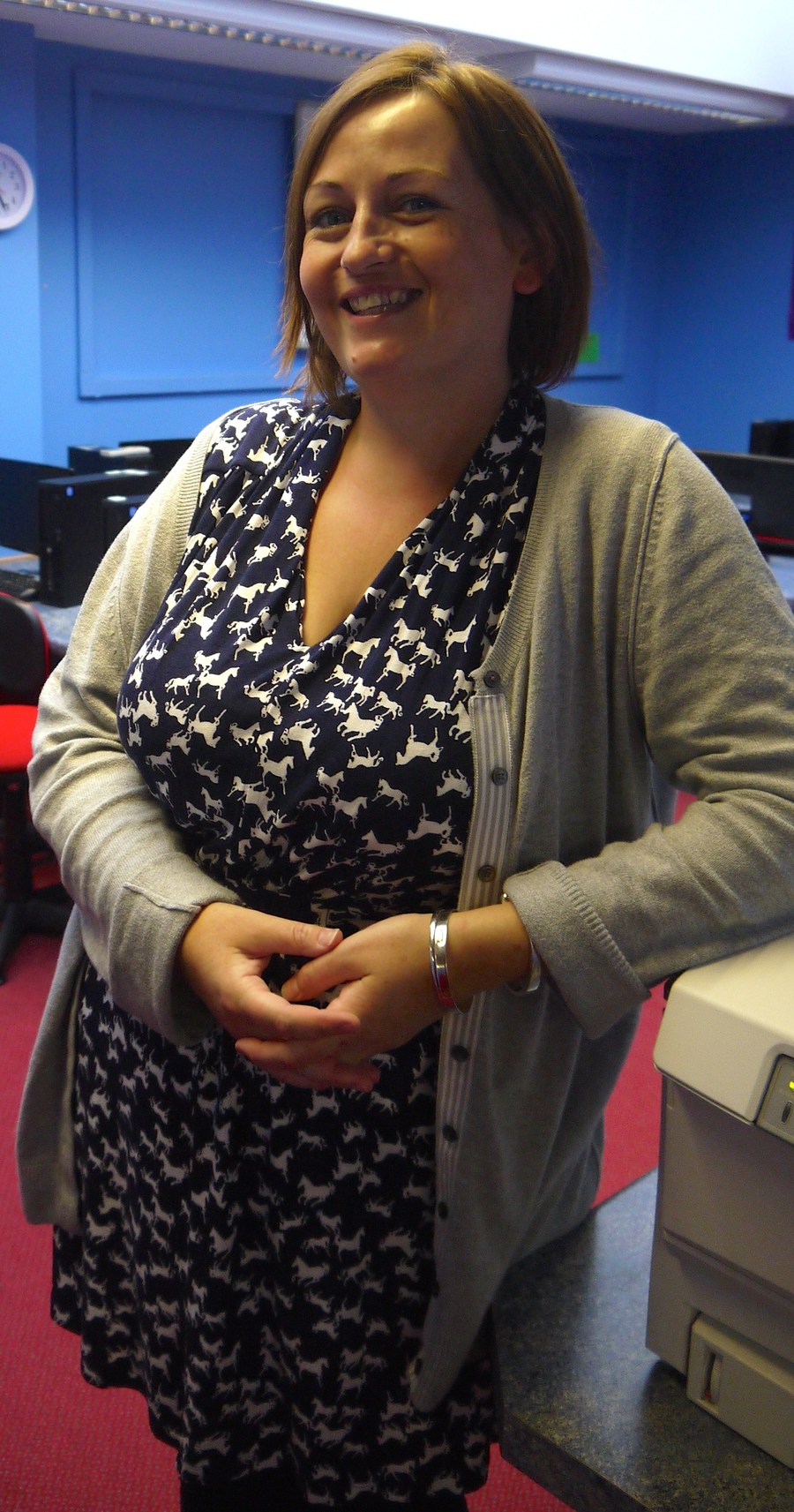 Teaching Assistant: Mrs Walters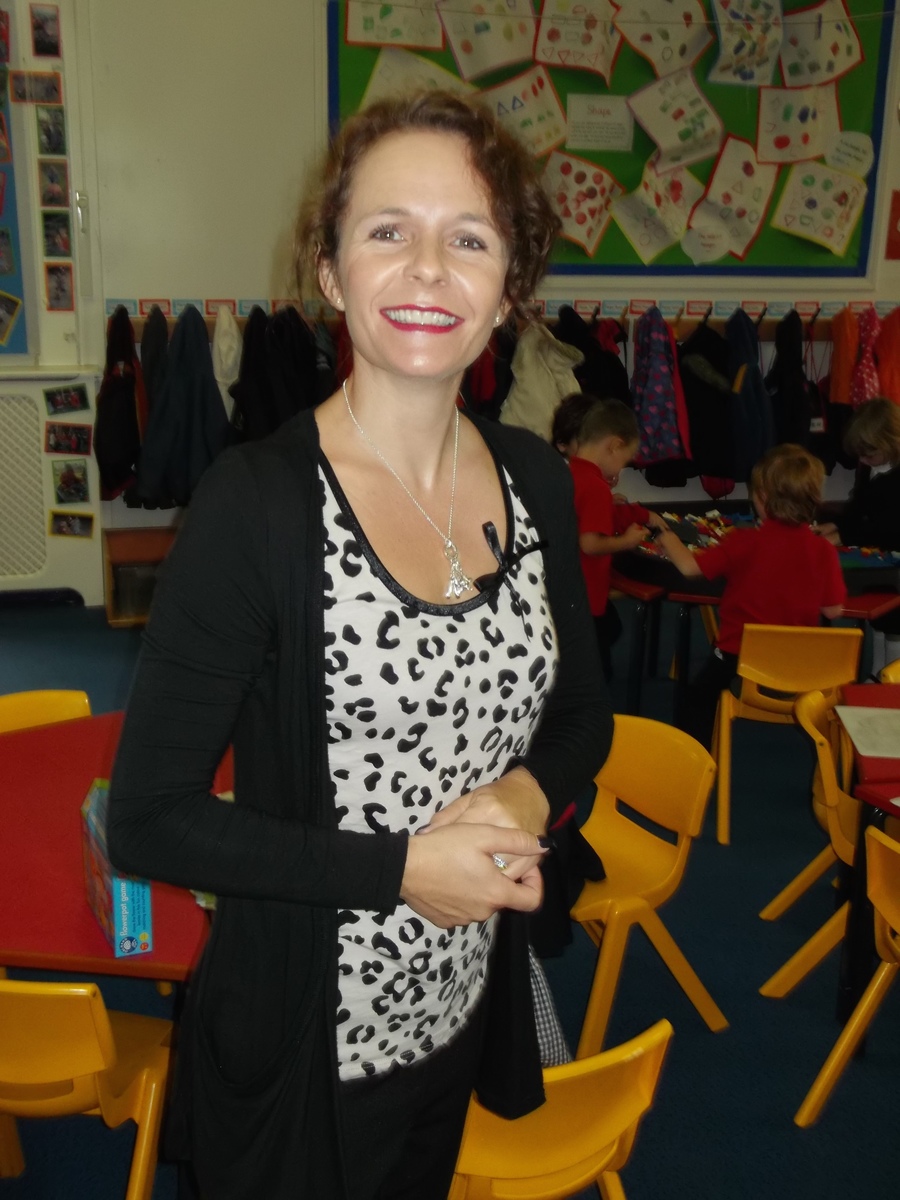 Things you need in School.
This is a brief reminder of the things children will need in school when they start to attend full-time.
A small PE bag containing a white tee-shirt and navy blue shorts. ( Lots of beautiful hand-made bags available in school for £3!)
A bookbag-which will be given to your child by Mrs Frances after the Reading workshop at the end of September.
A pair of named wellington boots.
A waterproof coat or jacket.
Things you don't need!
Water bottles-water is provided at regular intervals through the day, and at lunchtime.
Spare clothes in case of little accidents, as we have a stock of these.
Trainers and plimsolls are not required until the Summer term.
We are exploring the world around us because Sunny brought us an igloo for our 'i' sound. We learned how Inuits build homes from ice. The globes and large map are great fun to explore.
The pirate ship continues to be very popular, as does the mud kitchen!
We are working and playing very hard...........!
Look how much fun we are having!
As a part of our Little Red Hen theme, we have made our own bread. Mrs Cooper bought us the flour, so we didn't have to grind it ourselves. We mixed it and kneaded it; it was very hard work. All the other teachers said it smelled delicious.
We had lots of fun making it.
Thursday Surgeries
I will be holding regular Foundation Stage Surgeries on the dates shown below. These are to give parents an opportunity to discuss any issues that they may have. I am aware that the beginning and end of the school day may not be convenient to parents or sometimes a longer meeting is preferable.
If you have an urgent concern please catch me or a member of the Foundation Stage team at the beginning or end of the school day or arrange an appointment through the school office.
Many thanks
Helen Frances
On Monday afternoons we take part in a Get Going Get Active session. We are learning three dances that we can then use if we need a quick "wake-up" of our brain and body. It's lots of fun, and we have some super dancers in Foundation Stage. We have learned how to Walk The Dinosaur, and are currently learning how to Shake It Off!
We have been having a great time being pirates.
We made a pirate ship from cardboard boxes and lots of tape, and a treasure island to land on. We dressed up and looked through our telescopes.
We have been burying our gold and jewels, and fighting off other pirates. Lots of "baddy pirates" have been made to walk the plank!
Look how creative we are......!
Don't we look old fashioned in our Victorian costumes? We enjoyed our walk up to the old school, and then to Church. We have been telling Ms Shell all the exciting things she missed because she was poorly. Mrs Walters doesn't look her usual smiley self in her role as a Victorian teacher!
Investigations!
We have been exploring and investigating this week. We have been seeing what happens when we draw and write with wax, then paint over it. We also had lots of fun making bubble snakes with our new water tray. It is important to remember not to suck up bubbles!
A Whole School Science Day
As part of our whole school science investigation, we sent mice into space!
We had made some mice on Thursday, and on Friday we investigated bottle rockets.
We had a big discussion on the best way to use a variety of empty bottle to launch the mice. We have some amazing scientists in Foundation Stage!